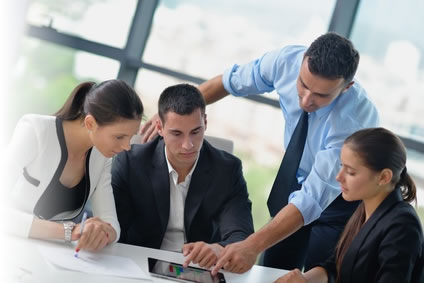 Marketing and advertising play an imperative role for both business holders and customers. It is very important for any business as it lets the business gain more customers thereby increasing business turnaround. However, there are certain key obligations which every RTO must be mindful of while engaging into marketing and advertising.
The RTO's must honour all commitments made in any marketing or advertising materials. Over the years, ASQA has received several complaints about RTOs that make inaccurate or misleading statements in their marketing and advertising materials. Complaints received by ASQA about an RTO may lead to a regulatory action.
This short course is especially designed for VET workforce to develop an understanding of key considerations around RTO marketing and advertising to ensure that regulatory standards are consistently met.
In this course, you will learn about:
Standard requirements around RTO marketing and advertising materials
General directions from the regulatory body
Case studies
…and much more
This course will help you to:
Develop your VET skills & knowledge around RTO marketing and advertising practices and associated procedures,
Improve your performance at workplace,
Build your professional profile to apply for higher positions.
Who should do this course?
This course is ideal for those working in vocational education & training sector.
Course Duration?
Typically, a learner takes anywhere between 3-4 hours to complete this course online; however, the duration may vary based on prior skills and knowledge.
Upon successful completion, you will receive a 'Certificate of Completion' for your record.