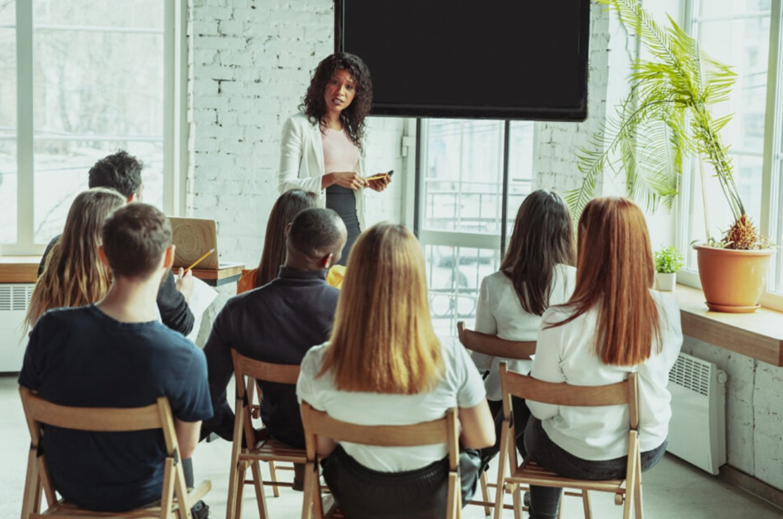 All registered training organisations (RTOs) are responsible to make sure that their trainers and assessors meet the requirements of the Standards for Registered Training Organisations (RTOs) 2015 (the Standards).
VET training and assessment is to be delivered only by persons who have:
vocational competencies at least to the level being delivered and assessed
current industry skills directly relevant to the training and assessment being provided
current knowledge and skills in vocational training and learning that informs their training and assessment.
(SRTO 2015, Clause 1,13)
VET providers also need to retain sufficient evidence for each trainer and assessor to show they can demonstrate appropriate competency, currency and professional development.
This short course is especially designed for RTO Managers, Trainers and Assessors and Compliance Officers to develop an understanding of key requirements for VET Trainers and Assessors.
In this course, you will learn about:
Standard requirements around VET Trainers and Assessors
Evidence of compliance that you must securely retain
…and much more
This course will help you to:
Develop your VET skills & knowledge around SRTO 2015 Clauses 1.13 – 1.16,
Improve your understanding of the VQF,
Build your professional profile to apply for higher positions.
Who should do this course?
This course is ideal for those working in vocational education & training sector including RTO Managers and CEOs/PEOs
Course Duration?
Typically, a learner takes anywhere between 3-4 hours to complete this course online; however, the duration may vary based on prior skills and knowledge.
Upon successful completion, you will receive a 'Certificate of Completion' for your record.