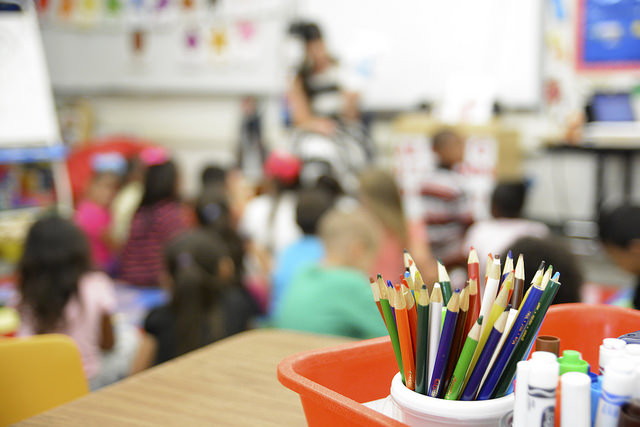 What's it about?
If you work in the Vocational Education & Training sector, this course is for you.
This short course is based on the Standards for Registered Training Organisations (RTOs) 2015 endorsed by the Council of Australian Governments' (COAG) Industry and Skills Council. The Standards come into effect for applicants to become RTOs from 1 January 2015 and for existing RTOs from 1 April 2015. The Standards are enabled by the National Vocational Education and Training Regulator Act 2011 (NVR Act), which aims to:
provide national consistency in regulation of the VET sector, using a standards-based quality framework and a risk-based approach
promote quality, flexibility and innovation in VET
promote Australia's reputation for VET locally and overseas
promote a VET system that meets Australia's social and economic needs
protect students undertaking or proposing to undertake VET in Australia, and
ensure access to accurate information regarding the quality of VET.
This course will help you develop fundamental understanding of Standards for Registered Training Organisation 2015 which will help you in your day to day work in this sector. If you work in the Vocational Education and Training sector, you are expected to know these standards.
There are 2 parts to this course each with approximately 35 Competency Assessment Quizzes. You will receive Certificate of Completion for both the courses separately. You have complete flexibility to take up the quizzes whenever you wish.
Who is it for?
If you work in the Vocational Education & Training (VET) sector or plan to do so in the near future, this course is for you.
The course is ideal for VET Trainers and Assessors, Admin Officers, Training Managers, Compliance Officers / Managers, Marketing Officers / Managers, RTO Managers & CEOs
Course Duration?
Typically, a learner should take anywhere between 2-4 hours to complete part 1 of this course online; however, the duration may vary based on prior skills and knowledge.