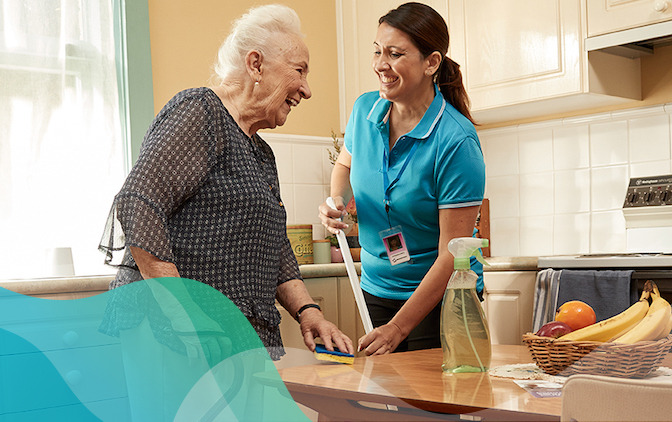 About the course:
This course will prepare learners to facilitate responsible behaviour in an aged care environment.
Observing and monitoring behaviour can be required of community workers in a range of situations and for a number of purposes. Behaviour can provide useful information about clients for the purpose of:
Monitoring a client's changing coping skills (e.g. with the onset of dementia in an aged care client, or for a client recovering after acquired brain injury)
Behaviour modification (e.g. supporting someone to change their behaviour)
Reporting to a psychologist or other clinician (e.g. carer or human service worker ticking off a daily checklist for a formal diagnostic report).
Learn more about this topic and take up a quiz to assess your competence.
Recommended for students studying Certificate and Diploma courses in Individual Support/ Aged Care Work, Personal Care Workers, supervisors and educators