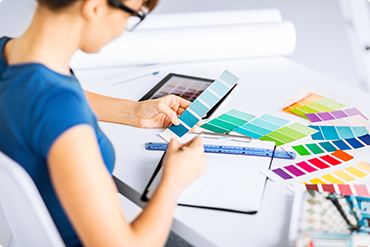 All "Skills4Work" courses offered by Careers In Care Academy are developed through extensive research and industry consultation. These courses are highly recommended by recruitment agencies and by employers for individuals looking for work.
Mapped to the foundation skills, "Skills4Work" courses are ideal for:
Students looking for work experience,
Job seekers/migrants looking for work,
Working professionals.
Planning and Organising
Effective planning and organization require an ability to create and use systematic, logical processes to achieve targets. Those who are skilled at this competency can visualize the steps needed to reach a goal and naturally organize the process and modify it as deemed necessary.
Tomorrow's leaders will use planning and organization skills to cast a broad net around systemic and operational risks, and to create a plan that is robust enough to respond to the unknown.
In this short course, you will learn about:
Key components of time management
Kanban boards and Pareto Principle
Strategies to coordinate with peers
Resource planning and allocation
…and much more
This course will help you to:
Effectively plan your work for better results,
Develop an understanding of most effective planning strategies,
Plan resources to achieve desired outcomes at work,
Improve performance at your workplace.
Who should do this course?
Skills4Work course is ideal for international and domestic students, job seekers, migrants or working professional.
This course is a pre-requisite for VET Graduates who wish to enroll for Work Integrated Learning program with CIC Connect prior to undergoing on-the-job training. Learn more about Real Experience for Real Jobs
Course Duration?
Typically, a learner would take anywhere between 4-6 hours to complete this course online; however, the duration may vary based on prior skills and knowledge of a learner.
Upon successful completion, every learner is issued with a 'Certificate of Completion'.