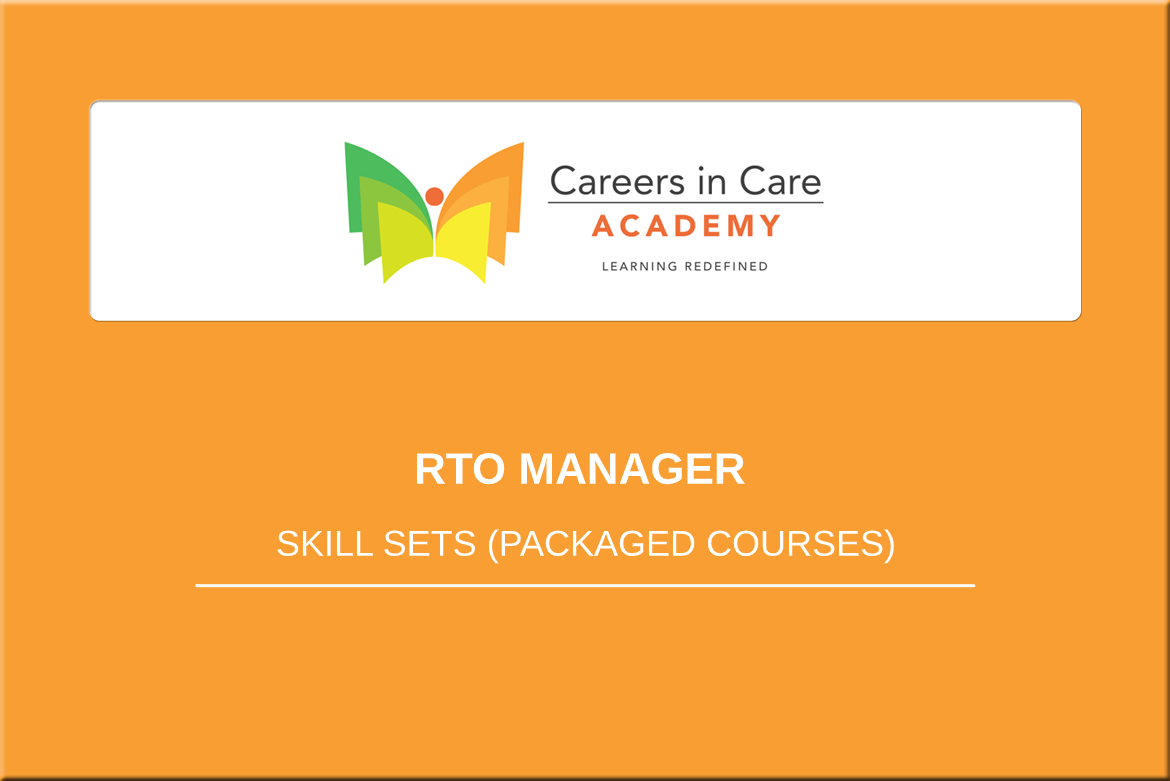 RTO Manager Skill Sets is a unique offering from CIC Academy in view of industry feedback received during recent compliance audits conducted by CIC Consultants.
This skill set offers a pack of six very relevant courses for RTO Managers
Who is it for ?
RTO Manager
Admissions Manager
Training Manager
Compliance Manager
Academic Manager
Course Duration
Typically, a learner would take anywhere between 8-10 hours to complete this course online; however, the duration may vary based on prior skills and knowledge. Each course is a standalone course which means you do not need to complete all six courses at the same time. You can go one by one and complete all the courses in this pack over a period of time.