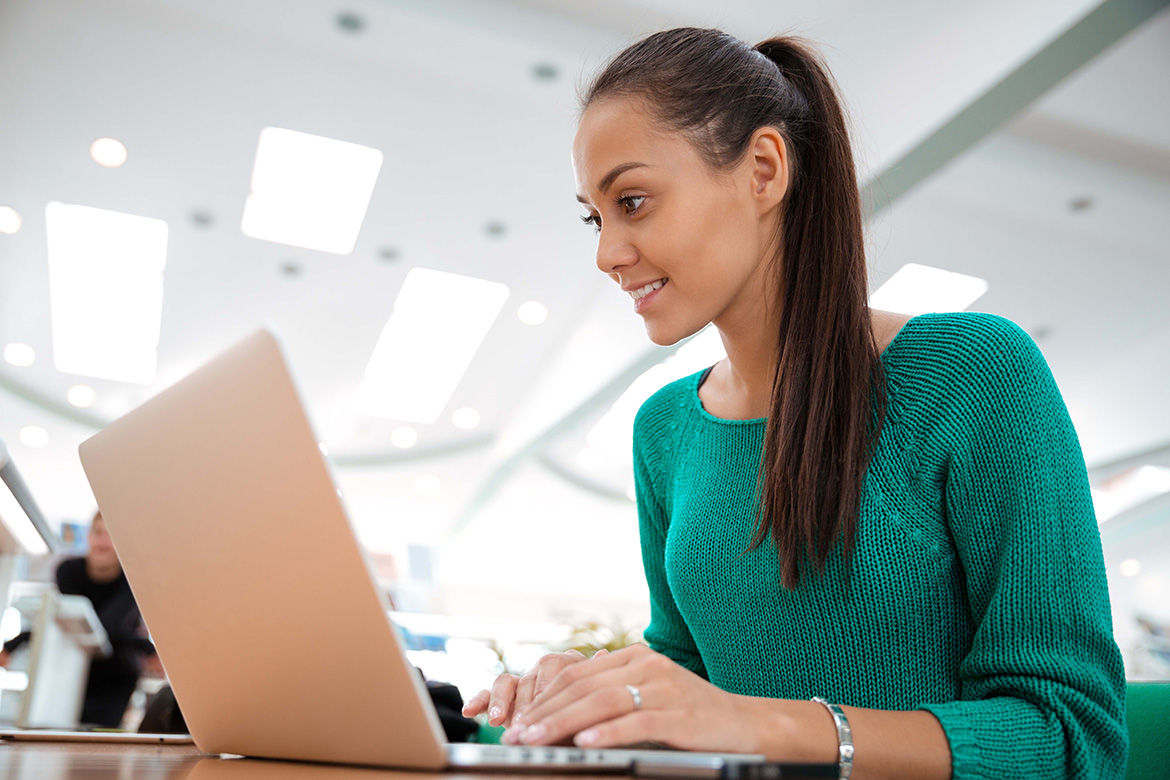 COURSE INFORMATION
What's it about?
The concept of social media marketing has evolved over the years. A few years ago, the sole purpose of using social media channels was to generate website traffic. Today, it has developed into something more than just a place to broadcast content. You can have a social media marketing strategy in place to achieve a broad range of benefits from creating two-way conversations with potential customers to expand the reach of whatever you're selling.
This short course on Social Media Marketing has been developed in consultation with the subject matter experts to educate business owners and marketing professionals about latest trends and strategies in online marketing to help promote their businesses on social media platforms.
In this course you will learn about –
How to Create a Social Media Marketing Strategy
Key Social Media Platforms for Marketing
Growing & Engaging Audience
Data-Driven Marketing
An understanding of the above topics will help build a stronger relationship with your customers and generate more leads and conversions.
Who is it for?
The course is ideal for Marketing Officers, Admin Officers, Compliance Officers, Business Development Executives, Social Media Marketers and anyone with interest in digital and social media marketing.
Course Duration?
Typically, a learner should take anywhere between 2-4 hours to complete this course online; however, the duration may vary based on prior skills and knowledge.