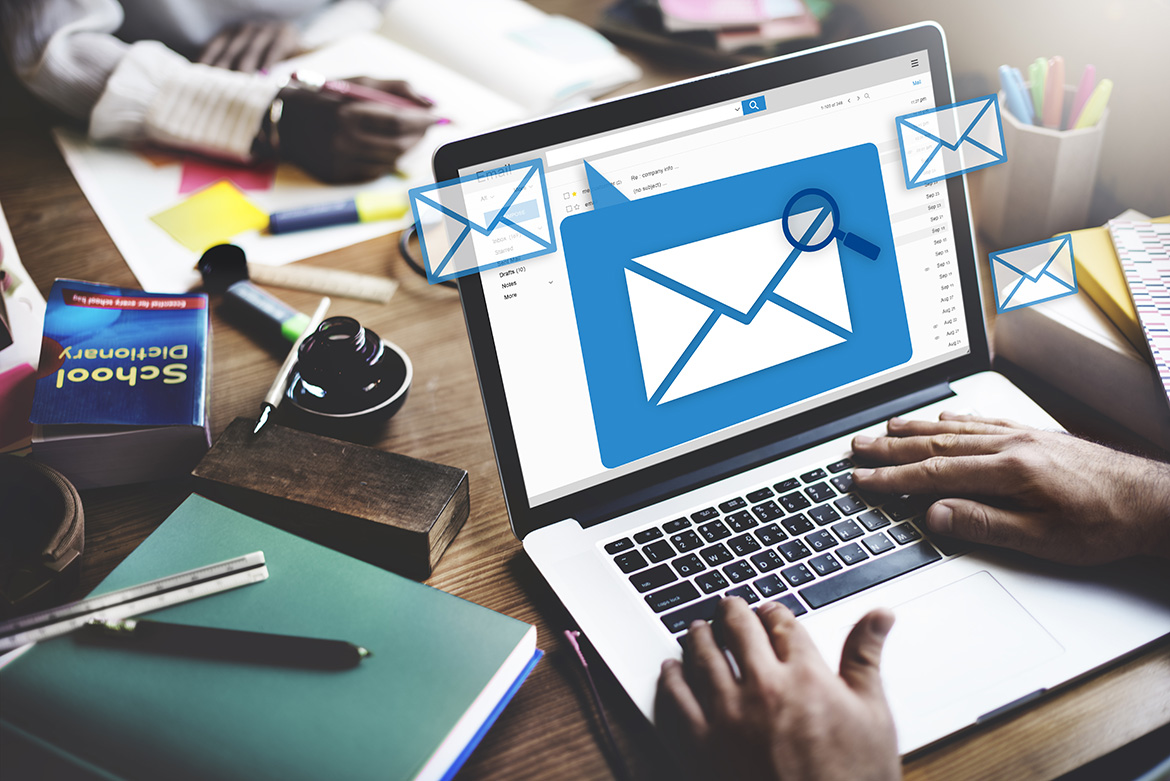 Information Technology – Key Concepts and Capabilities
(CIC – Skills 4 Work Series)
All "Skills4Work" courses offered by Careers In Care Academy are developed through extensive research and industry consultation. These courses are highly recommended by recruitment agencies and by employers for individuals looking for work.
Mapped to the foundation skills, "Skills4Work" courses are ideal for:
Students looking for work experience,
Job seekers/migrants looking for work,
Working professionals.
Information Technology – Key Concepts and Capabilities
Our World has changed rapidly over the past decade especially in terms of technological advancements. Information & Technology has revolutionized the way we life and interact with others.
Employers seek individuals with an appetite for IT skills. This course has been designed keeping in mind international students, migrants & working professionals who may or may not have significant previous exposure to Information Technology at workplace.
In this short course, you will learn about:
types of IT skills and their application?
Advantages of possessing IT skills
How to apply IT skills as a management tool?
Using Information & Technology to organize data
…and much more
This course will help you to:
Build your IT knowhow,
Understand IT concepts and capabilities,
Achieve higher goals,
Improve performance at your workplace.
Who should do this course?
Skills4Work course is ideal for international and domestic students, job seekers, migrants or working professional.
This course is a pre-requisite for VET Graduates who wish to enrol for Work Integrated Learning program with CIC Connect prior to undergoing on-the-job training. Learn more about Real Experience for Real Jobs
Course Duration?
Typically, a learner would take anywhere between 4-6 hours to complete this course online; however, the duration may vary based on prior skills and knowledge of a learner.
Upon successful completion, every learner is issued with a 'Certificate of Completion'.