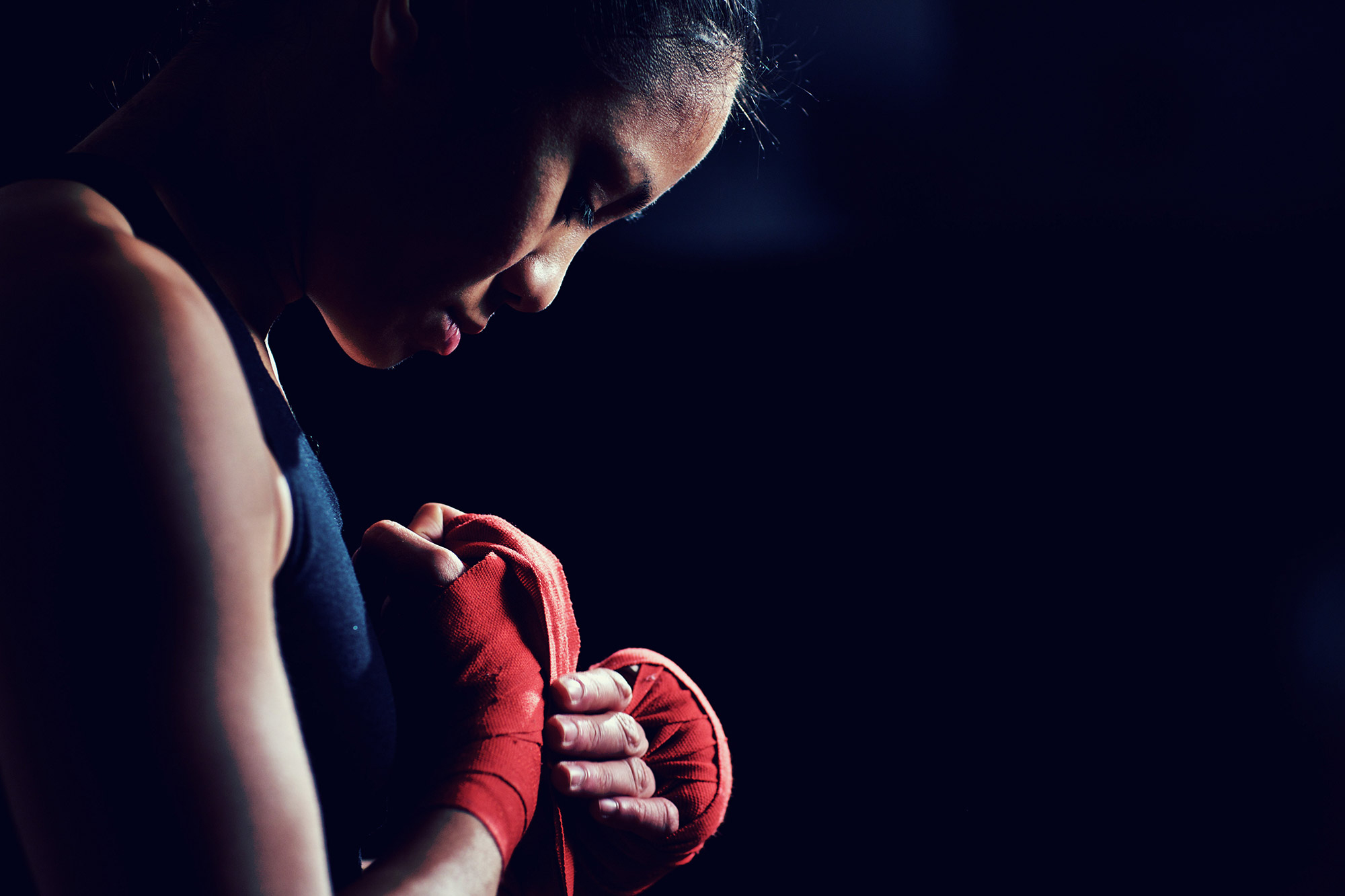 All "Skills4Work" courses offered by Careers In Care Academy are developed through extensive research and industry consultation. These courses are highly recommended by recruitment agencies and by employers for individuals looking for work.
Mapped to the foundation skills, "Skills4Work" courses are ideal for:
Students looking for work experience,
Job seekers/migrants looking for work,
Working professionals.
Resilience – Secret to success in the changing world
Our World is rapidly changing and the only way to keep up with the change is to learn to do things differently. Just as 'Change' the 'Learning' is a continuous process. Learning awakens our sensibilities, enables us to achieve our aims and desires, and takes us places we never dreamed of going. Managing learning is our own responsibility.
Learning is a critical skill that is required for a successful career. In this short course, you will learn about:
How to manage your learning?
The learning curve
How to make a learning plan?
Different Learning styles
Mediums of learning
…and much more
This course will help you to:
Develop strategies to learn effectively,
Understand the process of learning and its impact on your life,
Achieve higher goals,
Improve performance at your workplace.
Who should do this course?
Skills4Work course is ideal for international and domestic students, job seekers, migrants or working professional.
This course is a pre-requisite for VET Graduates who wish to enrol for Work Integrated Learning program with CIC Connect prior to undergoing on-the-job training. Learn more about Real Experience for Real Jobs
Course Duration?
Typically, a learner would take anywhere between 4-6 hours to complete this course online; however, the duration may vary based on prior skills and knowledge of a learner.
Upon successful completion, every learner is issued with a 'Certificate of Completion'.