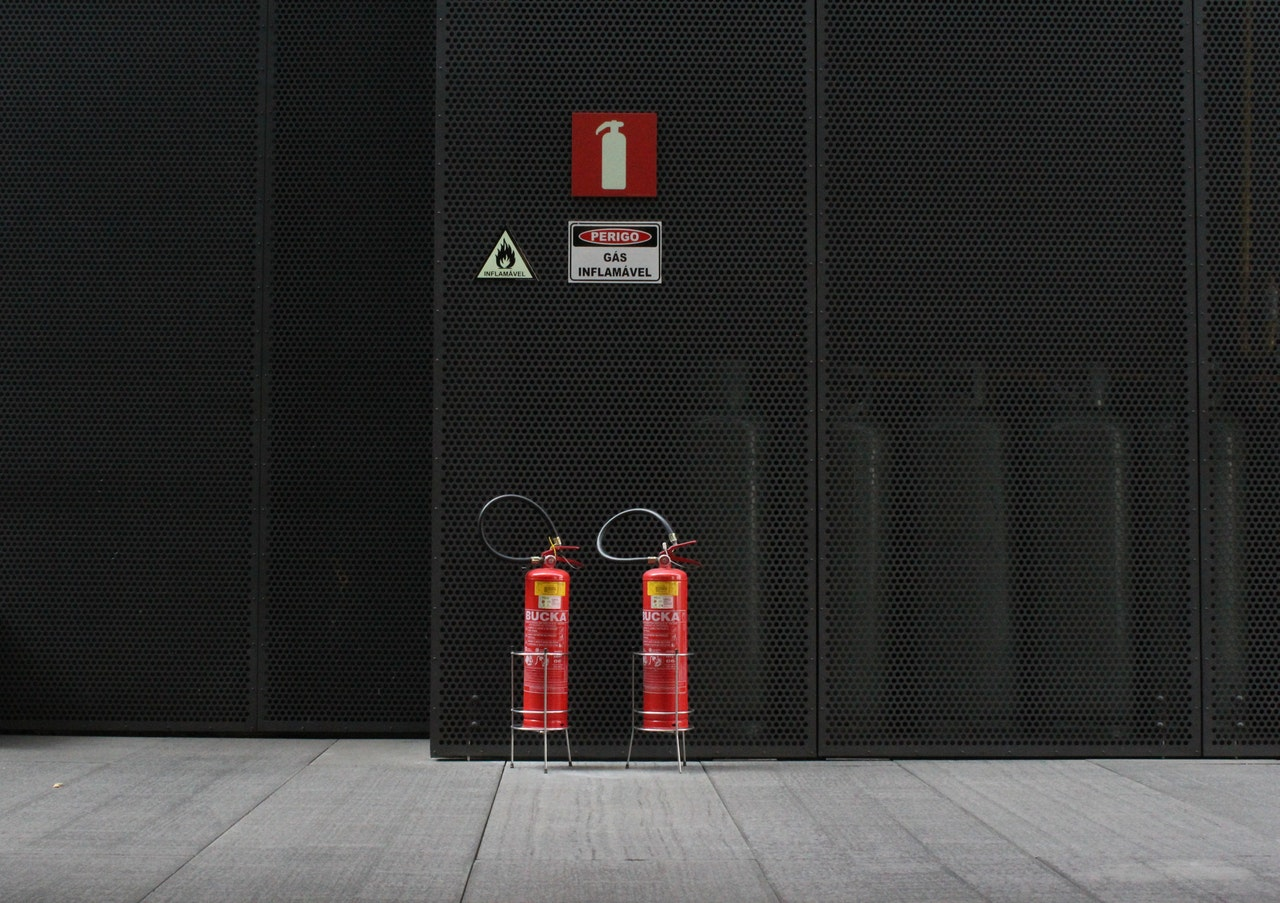 What's it about?
Work health and safety (WHS) – sometimes called occupational health and safety (OH&S) – involves the management of risks to the health and safety of everyone in your workplace. This includes the health and safety of anyone who does work for you as well as your customers, visitors and suppliers.
It may initially cost money and time to implement safe practices and install safety equipment but is critical to the success of your business. Not taking action could also result in prosecution, fines and loss of your skilled staff.
This short course has been developed by subject matter experts to educate employees, employers and students about work health and safety compliance requirements at workplace.
In this course you will learn about –
What is Work Health and Safety and who is it for?
Role of employees and employer?
Basic guidelines for employees
What are workplace hazards and risks?
The course aims to equip the learner with basic knowledge of Work Health and Safety in relation to workplace compliance.
Who is it for?
The course is ideal for Australian workforce, HR officers, WHS Supervisor, Compliance Officers, and anyone with interest in Work Health and Safety (WHS).
Course Duration?
Typically, a learner should take anywhere between 2-4 hours to complete this course online; however, the duration may vary based on prior skills and knowledge.