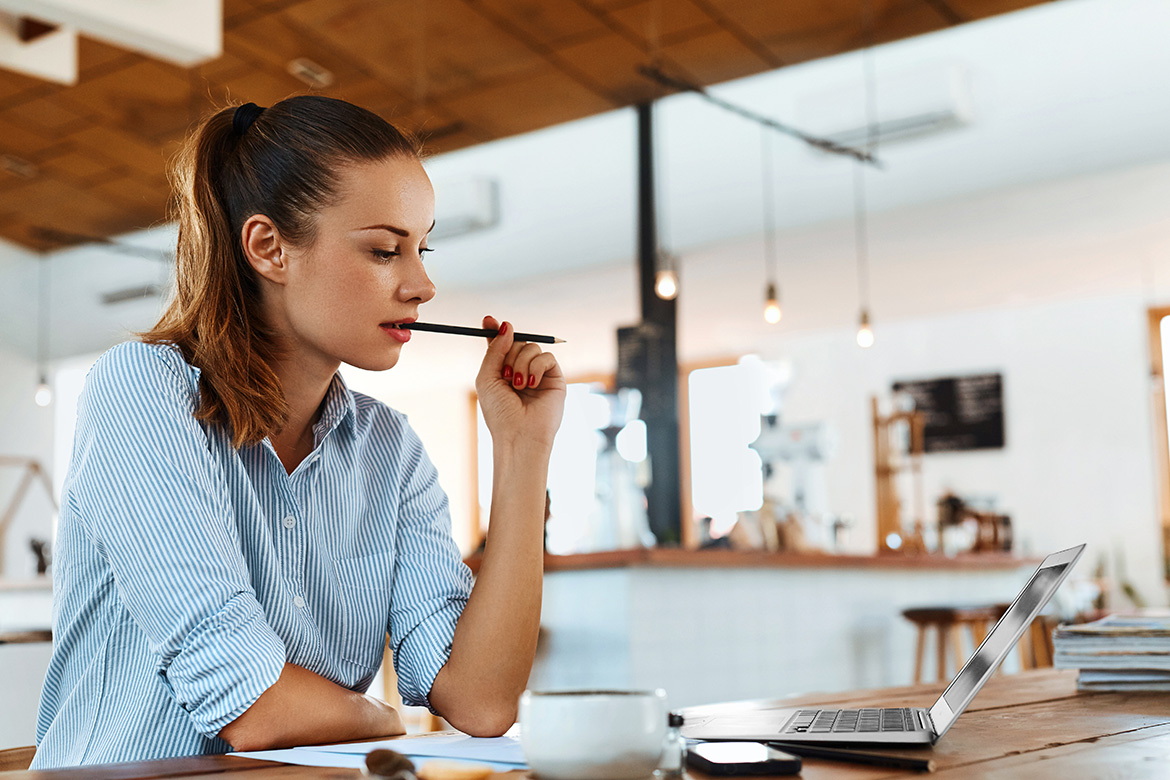 What are Study Skills?
Study skills are the skills you need to enable you to study and learn efficiently. These are a set of transferable life skills that will come handy in all phases of your life.
Through this industry recommended Microlearning course, you will develop your own personal approach to study and learning in a way that meets your own individual needs. As you develop your study skills you will discover what works for you, what doesn't and what's the best approach to engage in study at any stage of your life.
Study Skills are not subject specific but are a set of generic skills that can be used when studying any area of your interest. You will, of course, need to understand the concepts, theories and ideas surrounding your specific subject area. This course will help you develop and sharpen your Study Skills to help you study more effectively.
Benefits of this course
This course will help you:
Develop skills to study more efficiently
Organise your study time better
Attain best outcomes
Course structure and content
The Microlearning course on Study skills is offered online in 2 parts. We strongly recommend you complete both the parts in order to get the maximum benefit.
Following topics are covered in Study Skills (Part-2) course:
Condensing and summarising
Tree diagrams
The cornell note taking system
Skeleton prose
PQRST Method
SQ3R Method
Prioritisation
Method of Loci …. and much more
Once mastered, study skills will be beneficial throughout your life. Study skills relate closely to the type of skills that employers look for in new recruits.
Who should do this course?
This course is ideal for international students studying various Vocational Education courses to help them improve reading, writing and learning skills.
This course is a pre-requisite for VET Graduates who want to enrol for Work Integrated Learning program with Careers in Care prior to undergoing on-the-job training. Learn more about Real Experience for Real Jobs
Course Duration?
Typically, a learner would take anywhere between 2-3 hours to complete this course online; however, the duration may vary based on prior skills and knowledge.