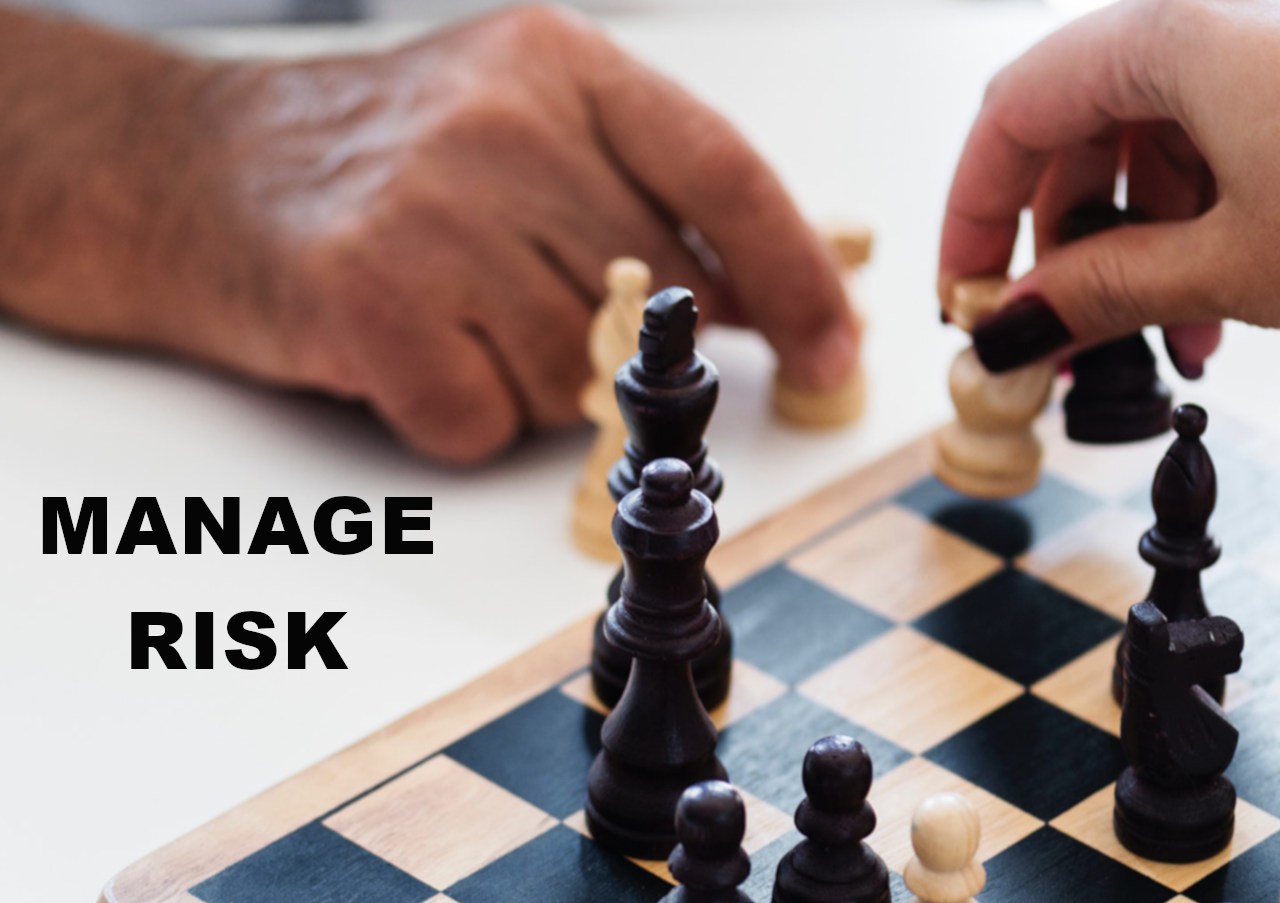 What's it about?
This short course is designed to equip learners with necessary information required to establish risk context, identify risks proactively, analyse and categorize risks and strategically select and implement risk treatment measures in an organizational context.
Identifying risks early and taking appropriate risk mitigation measures is crucial for businesses to ensure a steady flow of income. Poorly informed staff tend to put business operations at high risk.
You will learn about:
Establishing risk context
Risk management procedure
Scope of Risk Management
Internal and External Stakeholders
Political, Economic, Sociocultural, Technological, Legal, and Environmental forces
Critical Success Factors for effective risk management
Methods to Identify Risk
Type of Risk
Tools and Techniques for Risk analysis
Consequences of risk
Development of Risk Mitigation Action Plan
Evaluate Risk Management Process
Who is it for?
This course is for individuals who are working in positions of authority and are approved to implement change across the organisation, business unit, program or project area.
Highly recommended for students studying management qualifications, Managers, and for anyone who wants to learn about risk management strategies.
Graduates who have studied Business courses and who want to undergo Work Integrated Learning with Careers in Care must do this course prior to undergoing on-the-job training. Learn more about Real Experience for Real Jobs
Course Duration?
Typically, a learner would take anywhere between 4-6 hours to complete this course online; however, the duration may vary based on prior skills and knowledge.