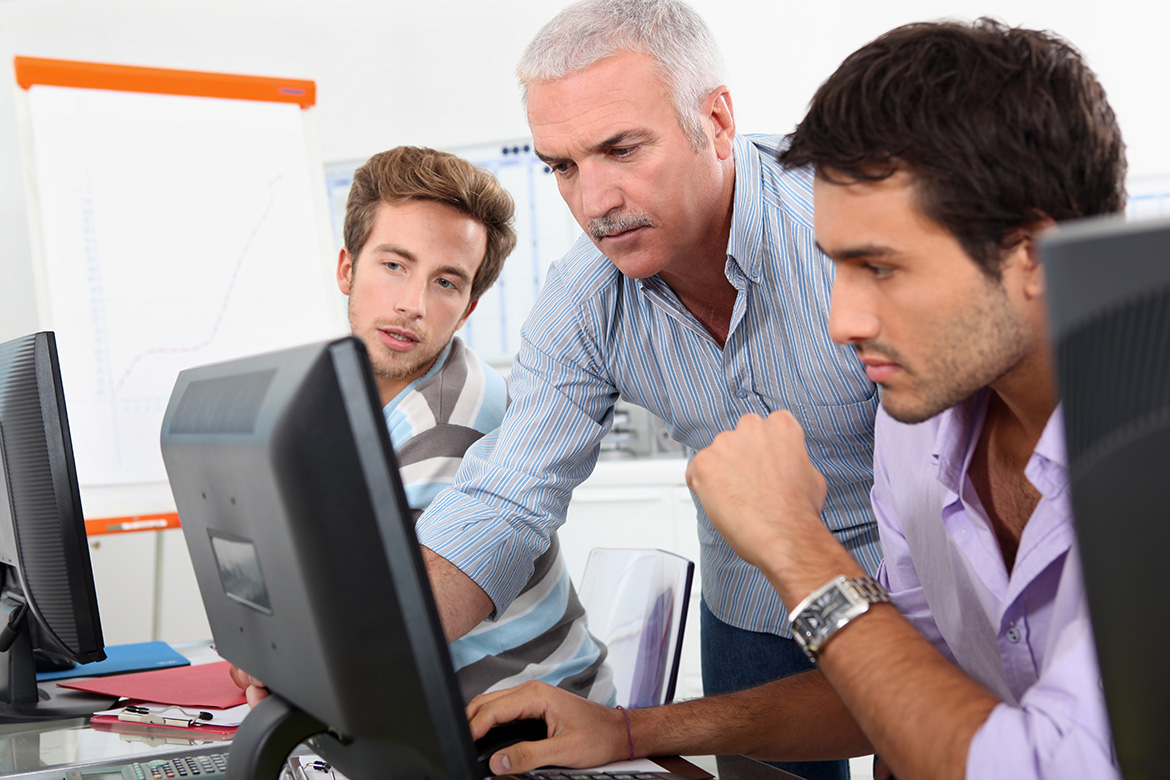 What's it about?
This short course is designed to equip the learner with necessary information required to resolve complex or escalated complaints and disputes with internal and external customers and colleagues in an organizational context.
Ability of a Manager to effectively implement conflict resolution techniques is critical to business operations and almost certainly defines the morale of employees. Poorly informed Manager may end up messing up conflicts which eventually may lead to significant training costs.
Content:
Reasons and types of conflicts
Phases of a conflict
Signs of a conflict
How to solve conflicts at workplace?
Evaluation of conflict resolution strategies
Who is it for?
The course is ideal for senior operational personnel, supervisors and managers who operate with some level of independence and use discretion and judgement to resolve conflicts. Individuals working at all levels in a diverse range of industry sectors and business contexts can also take this course to build their understanding of conflict management strategies.
VET Graduates who have studied Business courses and who want to undergo Work Integrated Learning with Careers in Care must do this course prior to undergoing on-the-job training. Learn more about Real Experience for Real Jobs
Course Duration?
Typically, a learner would take anywhere between 2-3 hours to complete this course online; however, the duration may vary based on prior skills and knowledge.