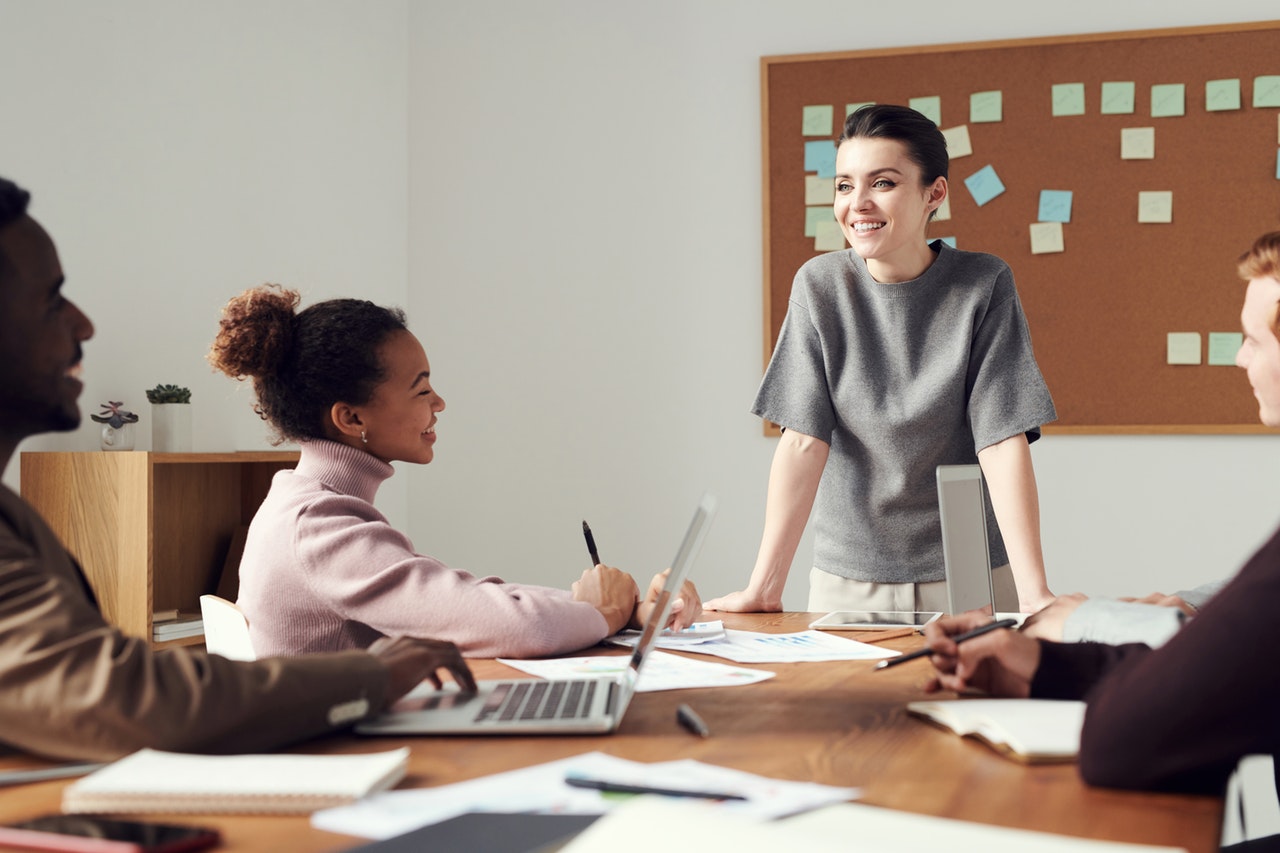 What's it about?
'The large majority of sexual harassment complaints are work related (80% in 2020-21). Women are also more likely to experience sexual harassment than men (85 per cent of Australian women have been sexually harassed at work at some point in their lives.)
Source: https://www.humanrights.vic.gov.au/resources/annual-report-2020-21/
While a person who sexually harasses someone else is primarily responsible for their own behaviour, in some cases employers can also be held responsible.
This short course has been developed by subject matter experts to educate employees, employers and students about sexual harassment at workplace and associated compliance requirements.
In this course you will learn about –
What is considered as Sexual Harassment and how to deal with it?
Understanding consent and Fairwork Act
What is the role of employer to prevent sexual harassment?
…and more.
Who is it for?
The course is ideal for Australian workforce, HR officers, WHS Supervisor, Compliance Officers, and anyone with interest in Work Health and Safety (WHS).
Course Duration?
Typically, a learner should take anywhere between 2-4 hours to complete this course online; however, the duration may vary based on prior skills and knowledge.