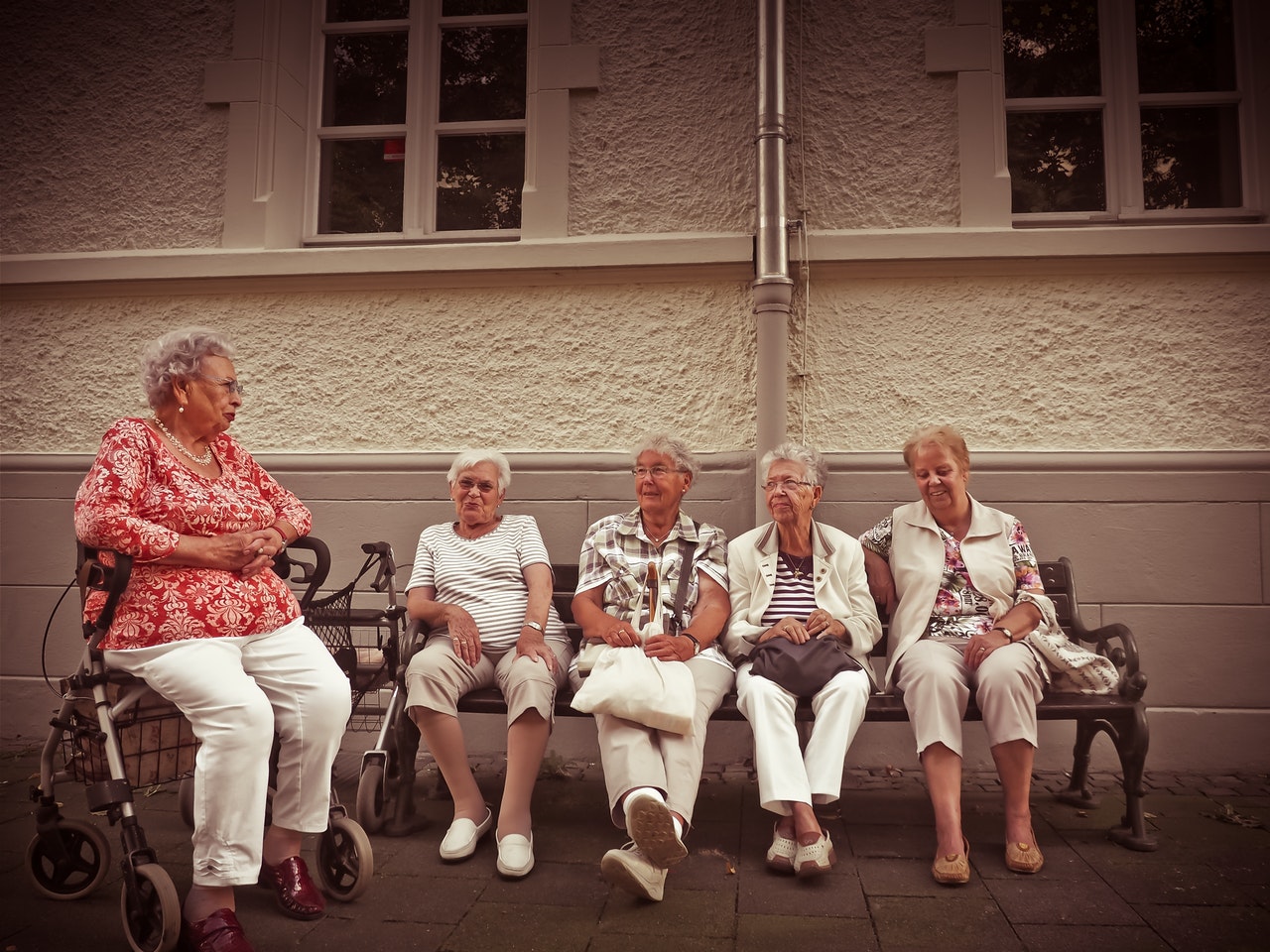 About the course:
This course will prepare learners to meet personal support needs of clients in an aged care home. When the client enters an aged care home, the home will help to look after client's health and well-being.
Homes are required, by law, to provide client with a range of care and services as they may need them. This applies whether client is entering a home permanently or for a short stay, such as for residential respite care.
Learn more about this topic and take up a quiz to assess your competence.
Recommended for students studying Certificate and Diploma courses in Individual Support/ Aged Care Work, Personal Care Workers, supervisors and educators