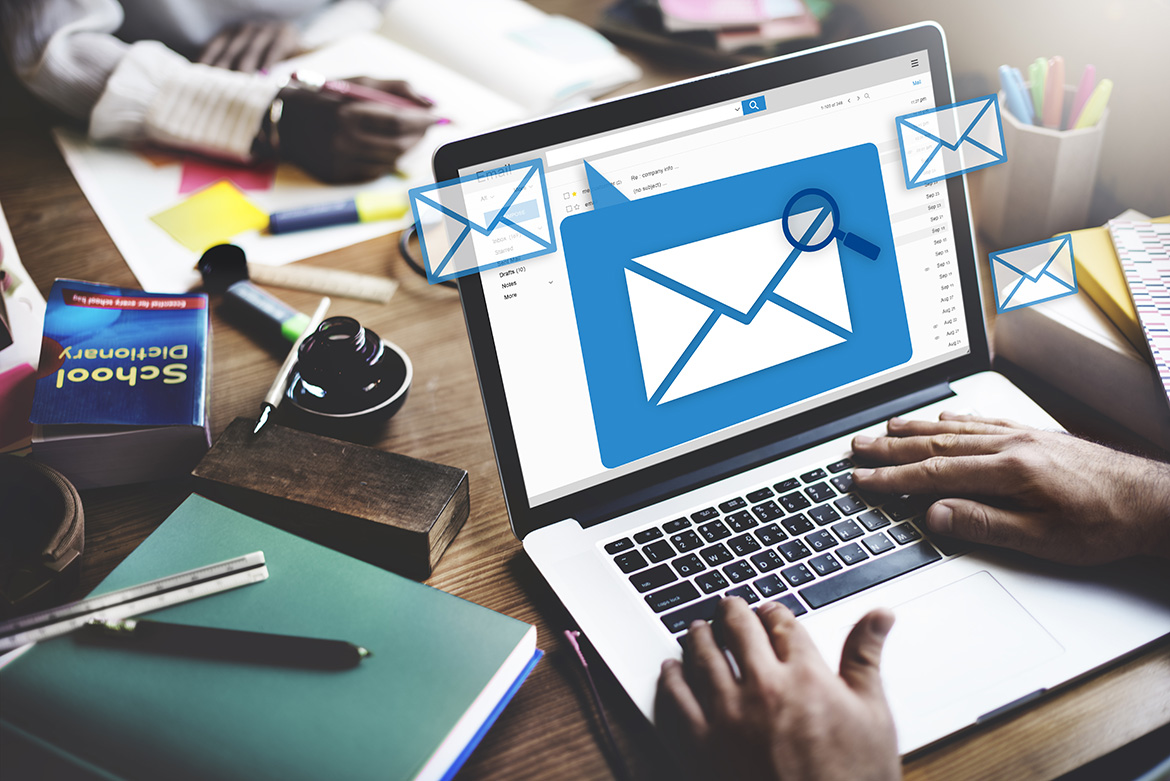 COURSE INFORMATION
What's it about?
Digital Marketing has revolutionized marketspace as it allows businesses to leverage opportunities provided by the developing online world to promote sales, being able to touch a larger, and more targeted audience effectively.
This short course has been developed by subject matter experts to educate business owners and marketing professionals about latest trends and strategies to help promote their business.
In this course you will learn about –
Principles of digital marketing
Digital and cultural research strategies
Developing objectives
Curating customer connections
The course aims to enhance customer experiences with your business to help you produce brand loyalty, trust and image in the market.
Who is it for?
The course is ideal for Marketing Officers, Admin Officers, Compliance Officers, Business Development Executives, Social Media Marketers and anyone with interest in digital and social media marketing.
Course Duration?
Typically, a learner should take anywhere between 2-4 hours to complete this course online; however, the duration may vary based on prior skills and knowledge.