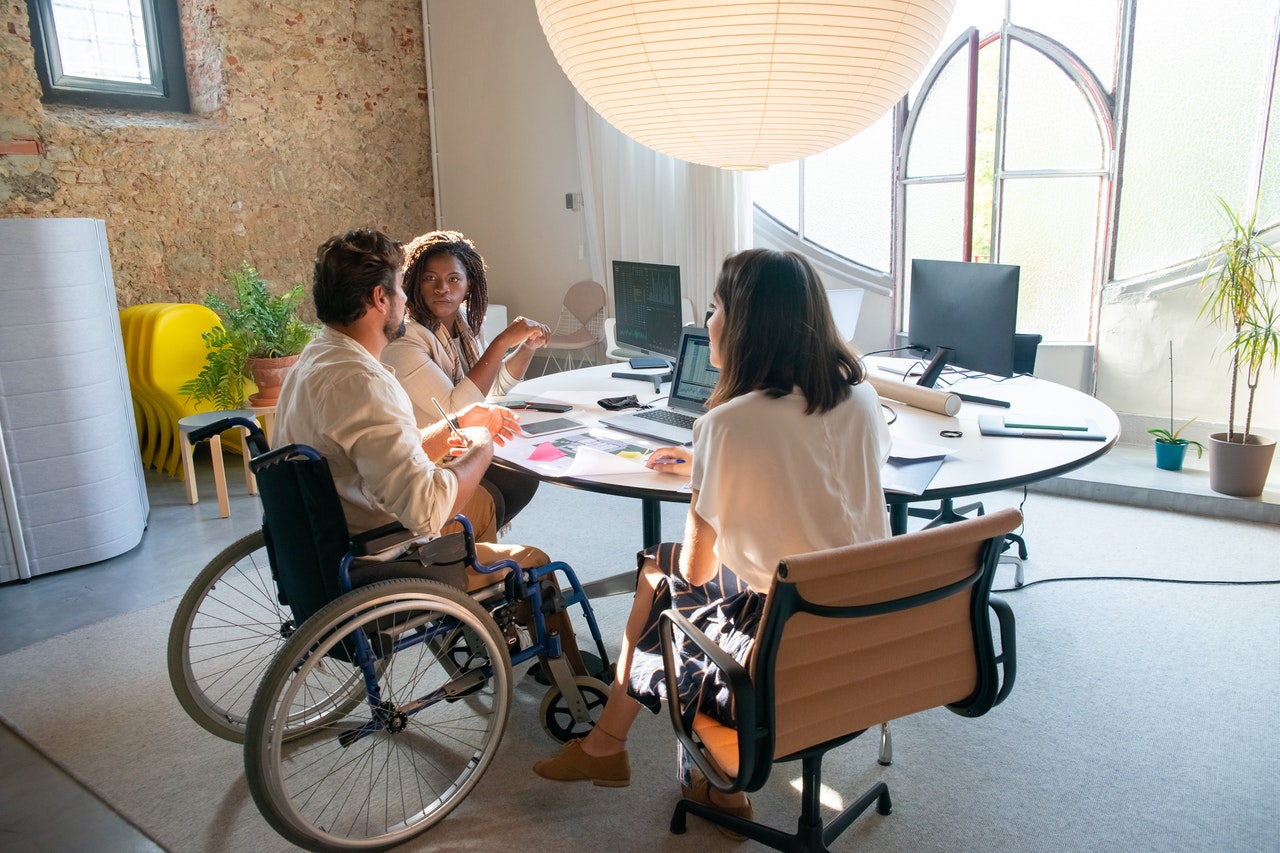 What's it about?
The Australian Federal Government has passed numerous laws which aim to protect people from discrimination within the workplace. These include the:
Sex Discrimination Act 1984 (Cth);
Disability Discrimination Act 1992 (Cth);
Age Discrimination Act 2004 (Cth);
Racial Discrimination Act 1975 (Cth); and
Australian Human Rights Commission Act 1986 (Cth).
These laws, alongside other state-based anti-discrimination legislation, are the primary source of EEO obligations. Accordingly, employers who hire, manage or dismiss employees must not discriminate based on a variety of attributes
Employers who promote EEO attract more diverse workers, improve worker productivity and promote a healthy workplace culture.
This short course has been developed by subject matter experts to educate employees, employers and students about Equal Employment Opportunities to build a healthy workplace environment
In this course you will learn about –
What is Equal Employment Opportunity?
What is Diversity?
How is Diversity Beneficial?
Grounds on which Employment Cannot be Denied
How can an Employer Ensure/Promote Diversity at Workplace?
How to make the Workplace Friendly for People with Disability?
….and more
Who is it for?
The course is ideal for Australian workforce, HR officers, WHS Supervisor, Compliance Officers, and anyone with interest in Work Health and Safety (WHS).
Course Duration?
Typically, a learner should take anywhere between 2-4 hours to complete this course online; however, the duration may vary based on prior skills and knowledge.